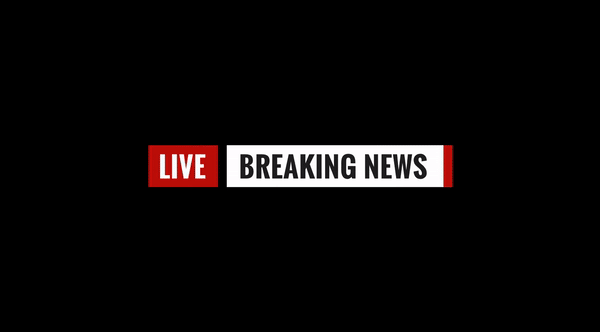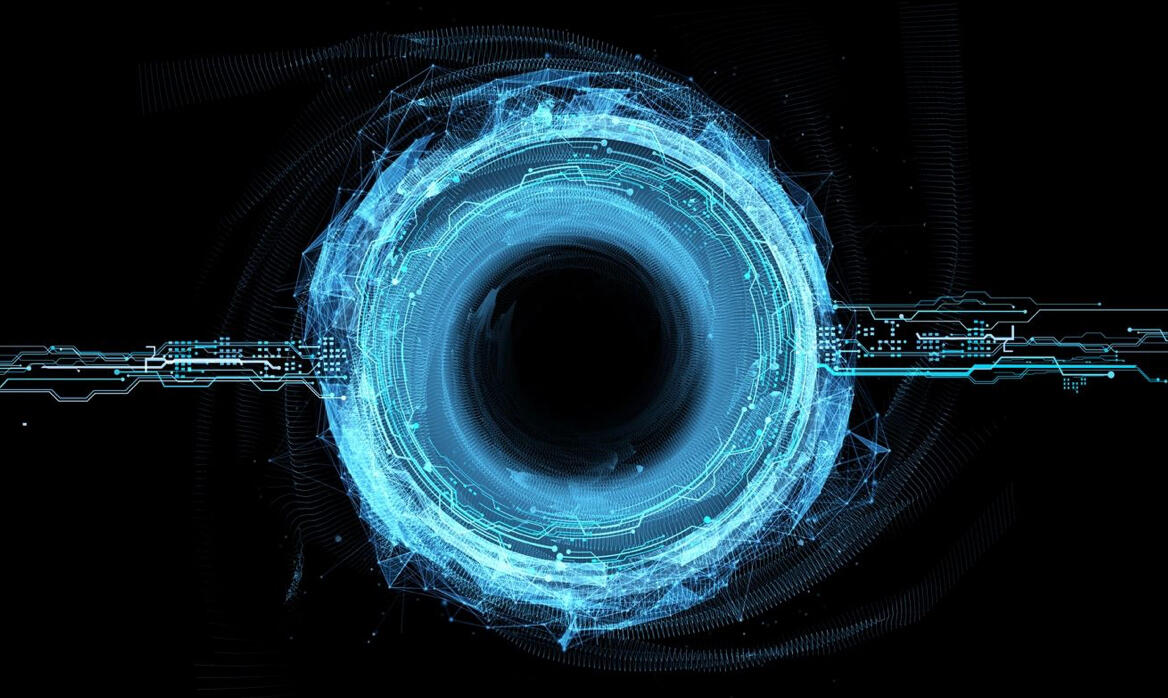 XENA VISION
PREVENTiON
Our technology gives you the power to prevent life-threatening safety risks beforehand. Public safety is simplified for law enforcement and security officials such as airports, streets, large venues, municipal emergencies, and extreme races.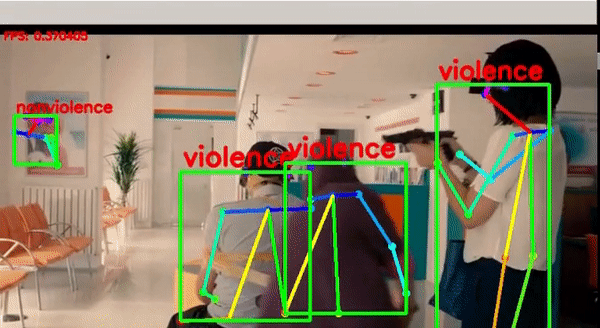 XENA VISION
Early EMERGENCY RESPONSE
Immediate and automated detections with the lowest false alarm lead to immediate interventions.
Preventing crime before it is committed
The intervention of crime before it aggregates
Finding the response before it is impossible.
In the end, you will save some time to save more people.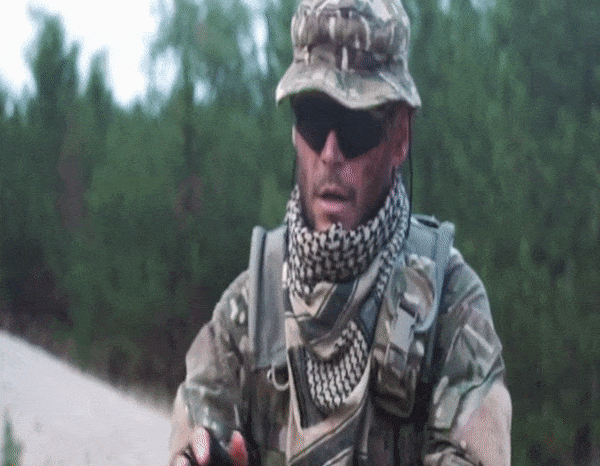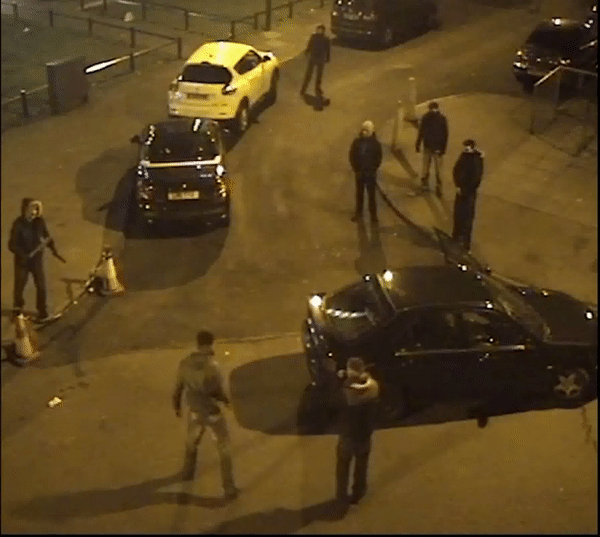 XENA VISION
EVERY CORNER IS SAFE & PRIVATE
Contribute to the survival of people at risk in the crowd or an abandoned zone by detecting and alerting of emergencies on time.Just by utilizing existing cameras with our advanced analytics, make a change in the way the system act. Active surveillance through XENA AI saves lives. Our patented tech is original and designed for ultimate safety for all.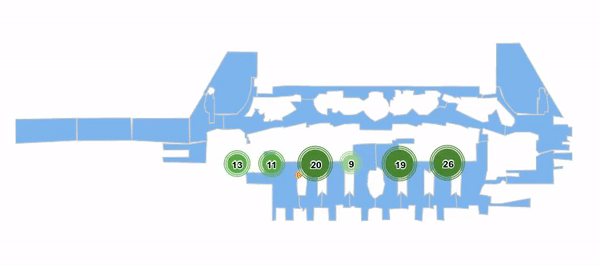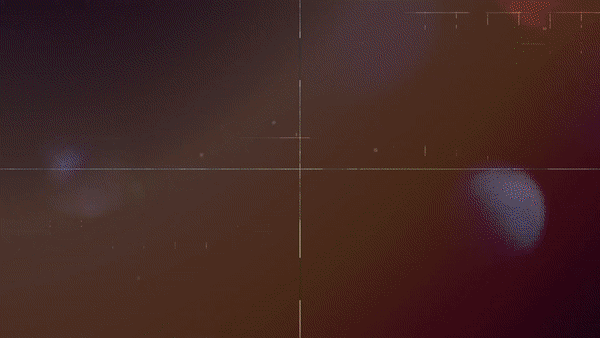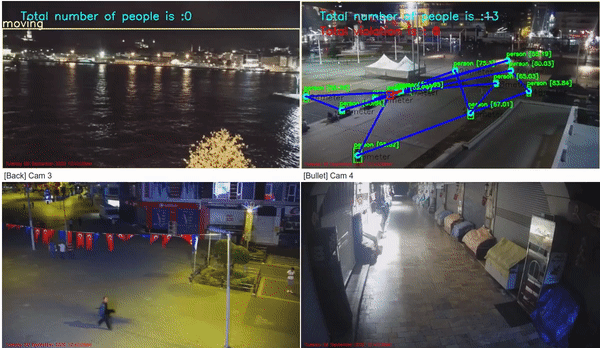 XENA VISION
MAKE AN IMPACT
The world deserves the best. Technology is ready to make it happen. We provide the simplest way to measure the impact, while you create it in each second, in an E2E manner. Use Xena Vision to set the goal of prevention, give the promise, make it happen, and be the change as we promise!
---